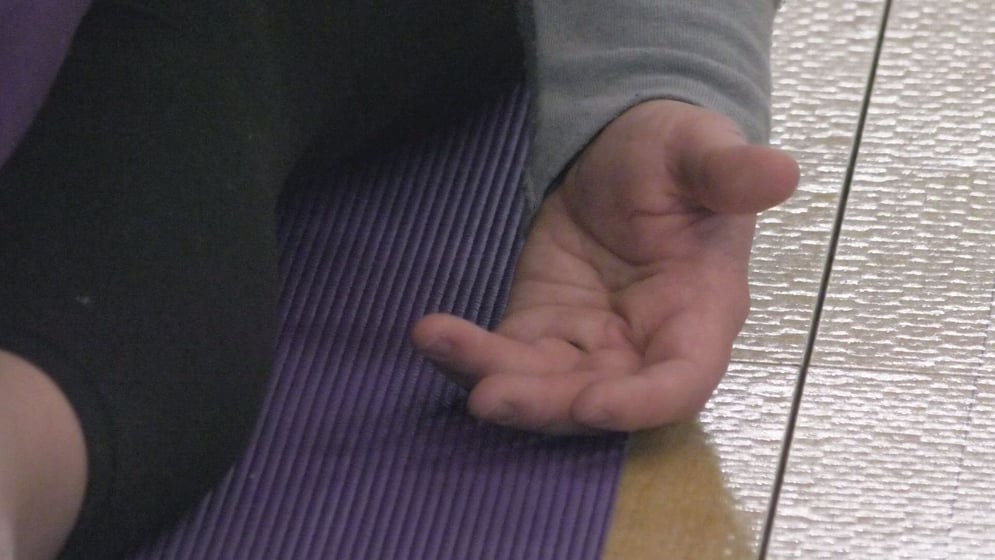 MANKATO — The Mankato Family YMCA introduced a new series of fitness classes specifically for moms.
"The first couple of classes (have) a lot of education," said Tanya Schwamberger, post-natal fitness specialist at the Y. "Breathing techniques and connecting our core and pelvic floors together, because when we can connect those two things, we're gonna be stronger in our day-to-day life."
For new moms planning to reintroduce exercise to their daily routines, medical professionals generally recommend waiting six weeks after giving birth.
But Dr. Michael Enrico of Mankato Clinic says those guidelines aren't one-size-fits-all.
"There's also several other factors like how traumatic was the birth, was it a vaginal delivery or a c-section, was it easy, was it difficult, was there a lot of tearing?" Enrico said.
Experts also recommend exercise to combat symptoms of post-partum depression. While Enrico agrees, he says exercise can sometimes add stress to new moms that outweighs the benefits.
"Put some effort into figuring out what exercises they can do, which they enjoy," he said. "Then there's an enjoyment component of it, there's the endorphin rush component of it, and then there's the long-term health benefits, which typically make people feel good too if they feel like they're doing something that's healthy for them and their new family."
While many fitness routines can be done from the comfort of home, Schwamberger encourages new moms to branch out and try a class.
"The first year that you have a baby can be lonely, especially in the winter," she said. "So bringing other moms together, getting your body moving helps so much."
["source=keyc"]