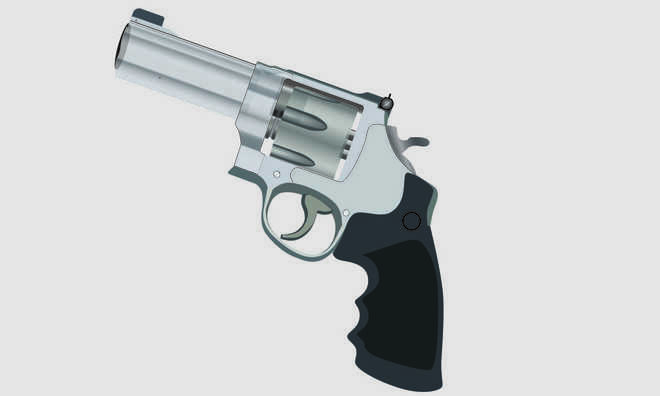 Chandigarh:
Five persons hatched a conspiracy and hired gangsters from other states to eliminate owner of a property and finance company located in a showroom in Sector 20 on January 30.
This was revealed during interrogation by the two conspirators, Hemant Kansal, alias Lalla, and Naveen, who were arrested by officials of the crime branch.
Inspector Aman Kumar, in-charge, Sector 26 crime branch, said the five conspirators from the city had hired nine gangsters from other states to carry out the crime.
He said all the nine accused had visited showroom on the day of the incident. Four persons had gone to the office of the property and finance company owner while another five waited near the showroom, he added.
He said the accused had further revealed that after committing the crime the nine-member gang was to be divided into two groups, which escaped to their native states from the two routes of Zirakpur and Barwala.
It is pertinent to mention here that Rohit, one of the accused in a murder case, during interrogation had revealed to the UP police about the involvement of the five conspirators in the murder of property dealer Deepak. The UP police had further informed the Panchkula police in this regard after which the latter was successful in arresting two of the conspirators.
Inspector Aman Kumar said further investigation in the case was on to arrest the remaining three conspirators and nine gangsters, besides recovering the looted cash and weapons used in the crime. The accused had looted cash, mobiles and fled from the crime spot on a motorcycle.  There were heated exchanges between the two groups over the distribution of money after the incident. Members of one group had also opened fired at another group.
Deepak was seriously injured in the incident. He fell unconscious while cards lay scattered on the table and on the floor.
Sunny in order to save his life had jumped from the first floor of the showroom after breaking window glass. He suffered fractures on his legs and arms, besides receiving head injuries as he fell on the debri lying in front of the showroom.
The attackers had fled from the spot immediately after the incident. Deepak and Sunny were rushed to the Sector 6 Civil Hospital from where Deepak was referred to the PGI, Chandigarh, where he succumbed to his injuries.
["source=tribuneindia"]