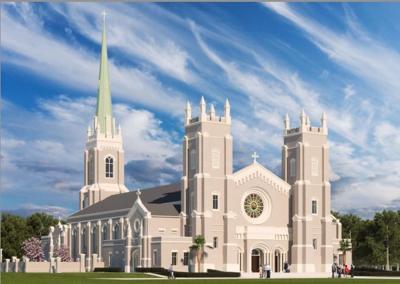 With Charleston's construction boom still at full throttle, several new projects will go before the city's Design Review Board Monday.
Among them are a new Catholic church, a new storage development and a mural on the side of an Avondale building.
On Daniel Island, plans show a 22,000-square-foot St. Clare of Assisi Church set to rise on Seven Farms Drive and Etiwan Park Street across from Bishop England High School. Construction could start later this year on the six-acre site, according to the church's website.
The Gothic Revival design features a long nave leading to the sanctuary where the altar and pulpit will be located. It will seat 961 worshippers.
Twin towers will flank the entrance while a cross-topped spire will rise 170 feet over the church.
The project is up for preliminary approval.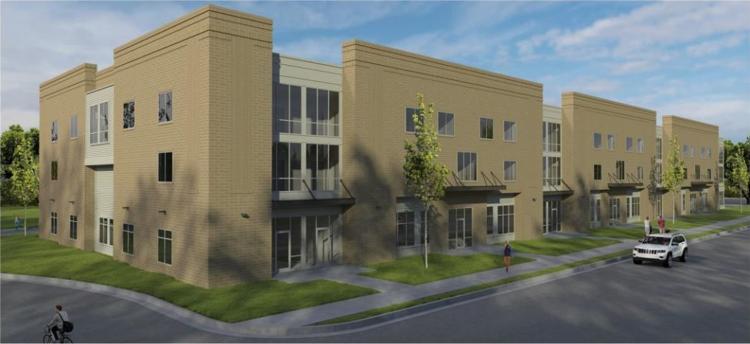 Storing stuff
In West Ashley, Charlotte-based Madison Capital Group wants to build a three-story GoStoreIt Self Storage structure at Bees Ferry Road and West Ashley Circle between Walmart and a planned apartment complex.
Plans for the 85,451-square-foot structure show 587 units of varying sizes, with the building screened from Bees Ferry Road by wetlands and a tree buffer.
["source=postandcourier"]